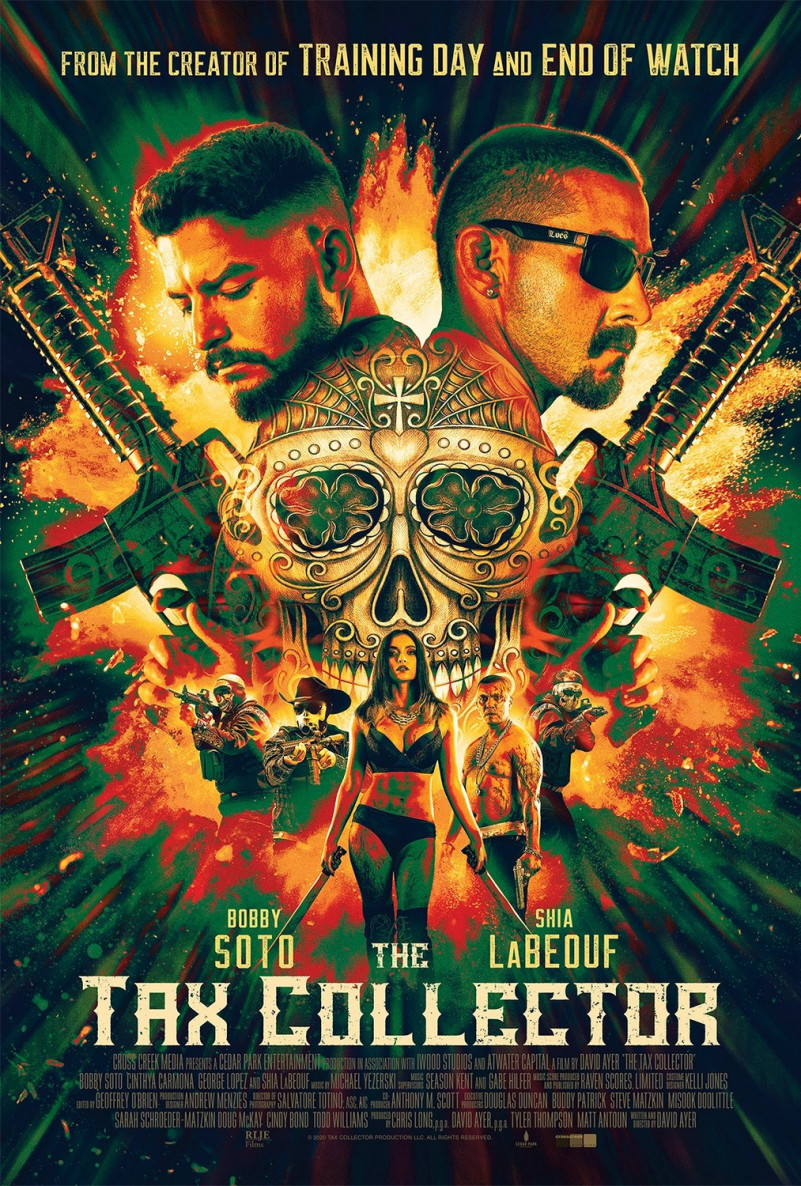 The Tax Collector is an upcoming American crime thriller film written, directed, and produced by David Ayer. The film follows two tax collectors for a crime lord named Wizard whom business becomes upended, making one of them to find himself desperately protecting his family from an old rival. It stars Bobby Soto, Cinthya Carmona, George Lopez and Shia LaBeouf.
What Font Was Used in Poster?
The text "The Tax Collector" on the poster we identify is created by Born Free Font.