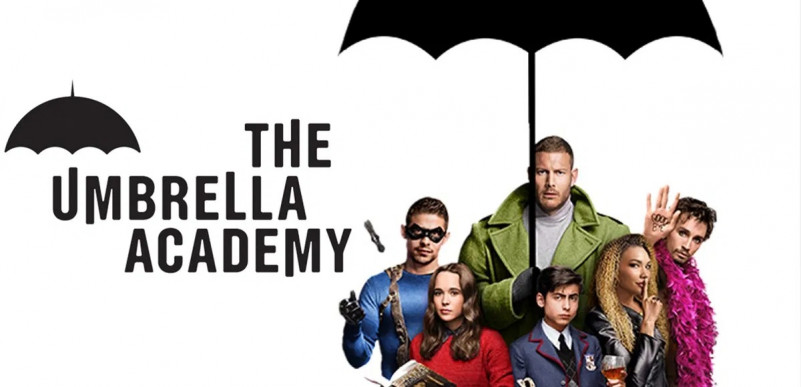 The Umbrella Academy is an American superhero streaming television series based on the comic book series of the same name written by Gerard Way. Created for Netflix by Steve Blackman and developed by Jeremy Slater, it revolves around a dysfunctional family of adopted sibling superheroes who reunite to solve the mystery of their father's death and the threat of an impending apocalypse. The series is produced by Borderline Entertainment, Dark Horse Entertainment, and Universal Cable Productions.
WHAT FONT WAS USED IN POSTER?
The text on the poster we identify is created by Hargreeves Rounded Font.