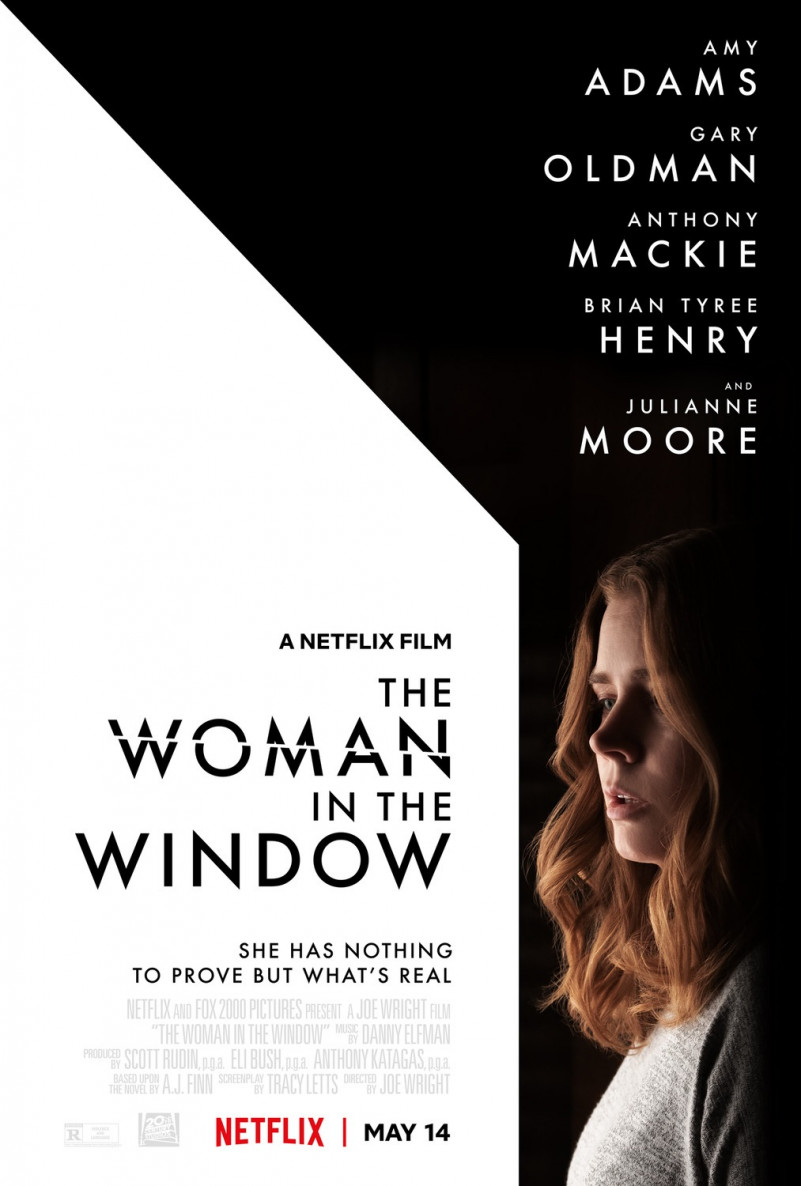 The Woman in the Window is an upcoming American psychological thriller film directed by Joe Wright, from a screenplay by Tracy Letts, based on the 2018 novel of the same name by pseudonymous author A. J. Finn. The film stars Amy Adams, Gary Oldman, Anthony Mackie, Fred Hechinger, Wyatt Russell, Brian Tyree Henry, Jennifer Jason Leigh, and Julianne Moore.
The Woman in the Window is scheduled to be digitally released by Netflix on May 14, 2021. The film was originally scheduled to be released theatrically by 20th Century Fox on October 4, 2019, but was delayed to May 15, 2020, due to re-editing after test screenings. The theatrical release was later canceled due to the COVID-19 pandemic and it was sold to Netflix.
WHAT FONT WAS USED IN POSTER?
"Futura SC Medium" is the font used in The Woman in the Window poster. Futura was designed by Paul Renner and published by URW Type Foundry. Futura contains 41 styles and family package options.