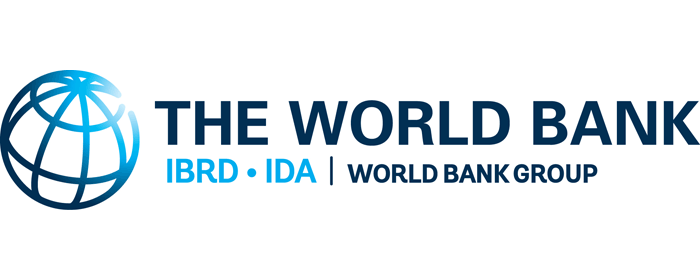 The World Bank is an international financial institution that provides loans and grants to the governments of poorer countries for the purpose of pursuing capital projects. It comprises two institutions: the International Bank for Reconstruction and Development (IBRD), and the International Development Association (IDA). The World Bank is a component of the World Bank Group.
What Font Was Used in Logo?
The font used for logo is Univers Bold Font. Univers was designed by Adrian Frutiger, Aleksei Chekulaev and published by Linotype. Univers contains 27 styles and family package options. The font is currently #14 in Best Sellers.