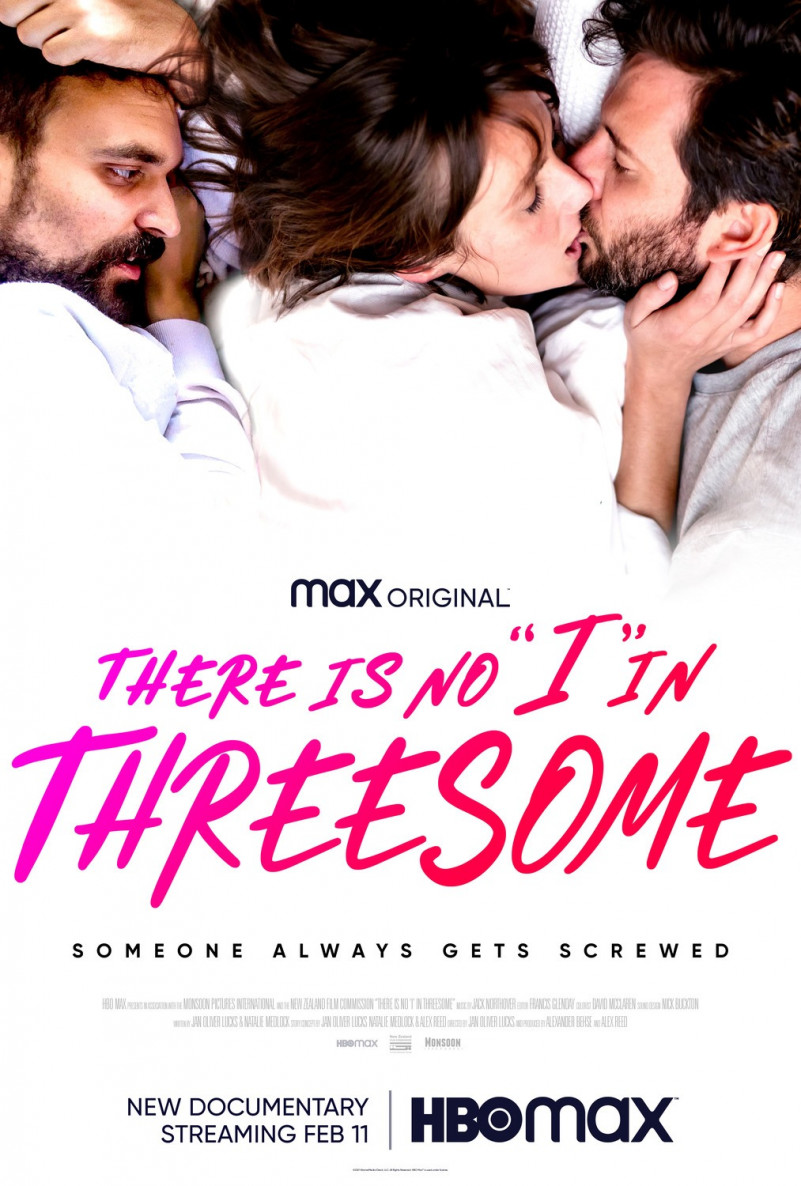 There is No "I" In Threesome follows Ollie and Zoe, a newly engaged couple who agree to try out an open relationship. The documentary from Monsoon pictures is streaming February 11, only on HBO Max.
WHAT FONT WAS USED IN POSTER?
"Chicken" is the font used in There is no I in Threesome poster.