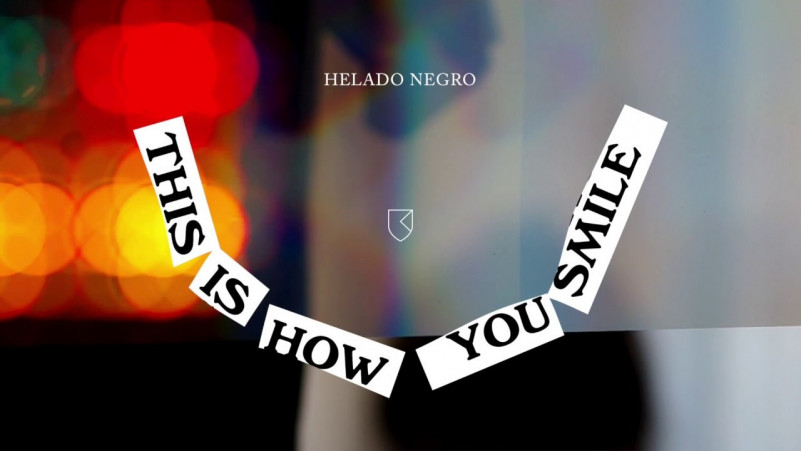 This Is How You Smile is the sixth studio album by American musician Helado Negro. It was released in March 2019 under RVNG Intl.
WHAT FONT WAS USED IN POSTER?
The text on the poster we identify is created by Windsor Font. Windsor was designed by Eleisha Pechey and published by Monotype. Windsor contains 6 styles and family package options.