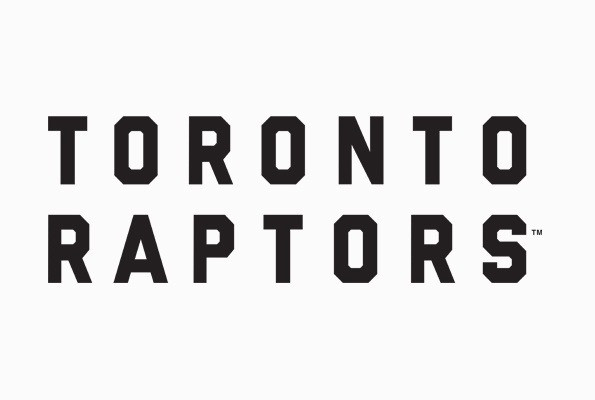 Toronto Raptors is a Canadian basketball team based in Toronto, Ontario, Canada. It was founded during the development of the NBA Basketball League in Canada. When the Grizzlies moved to Memphis, Tennessee in 2001, the Raptors became the only Canadian team in the NBA. The Canada Center moved its home games to the SkyDome Hall.
What Font Was Used in Logo?
The text "Toronto Raptors" on the logo we identify is created by Millionaire Font.