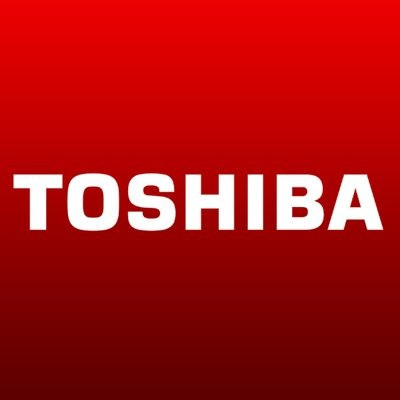 Toshiba Corporation (株式会社東芝, Kabushiki gaisha Tōshiba, English: /təˈʃiːbə, tɒ-, toʊ-/) is a Japanese multinational conglomerate headquartered in Tokyo, Japan. Its diversified products and services include information technology and communications equipment and systems, electronic components and materials, power systems, industrial and social infrastructure systems, consumer electronics, home appliances, medical equipment, office equipment, as well as lighting and logistics.
What Font Was Used in Logo?
The text on the logo we identify is created by Eurostile Std Bold Font. Eurostile was designed by Aldo Novarese and published by Linotype. Eurostile contains 10 styles and family package options.