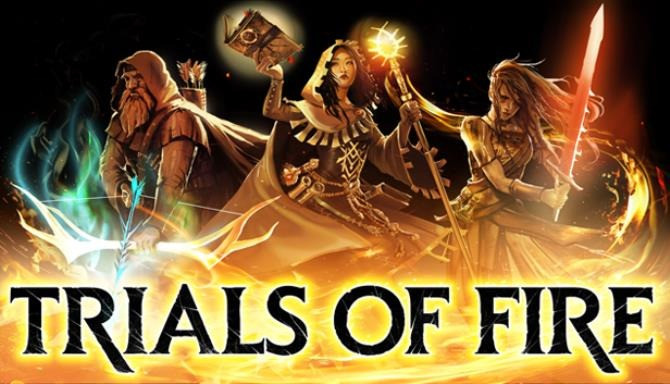 Trials of Fire is a single player, turn-based strategy game set in a post-cataclysmic fantasy realm.
WHAT FONT WAS USED IN POSTER?
"ITC Elan Pro Book" is the font used in Trials of Fire poster. ITC Elan was designed by Albert Boton and published by ITC. ITC Elan contains 25 styles and family package options.