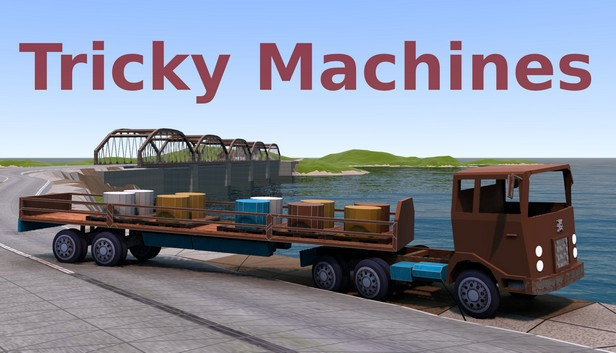 Summary
Tricky Machines is a physics based racing game. Get the best times on tracks that may include jumps, physical puzzles, shortcuts or just drifting on a racetrack. Watch replays from the best players to improve your technique.
WHAT FONT WAS USED IN POSTER?
"Prima Sans Std Bold" is the font used in Tricky Machines poster. Prima Sans was designed by Jim Lyles and published by Bitstream. Prima Sans contains 4 styles and family package options.