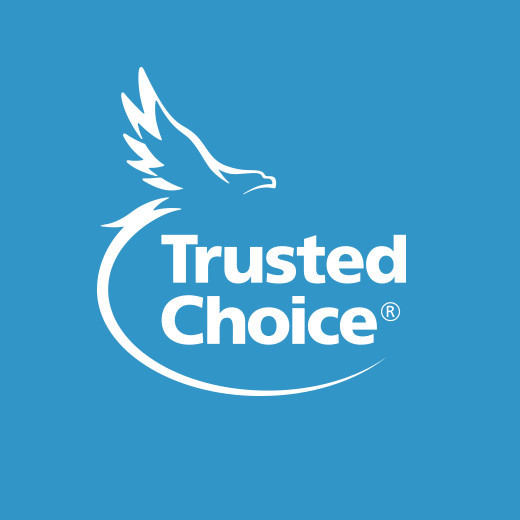 Trusted Choice® is the national marketing brand created exclusively for Big "I" members to help consumers understand the value that an independent agent offers. This is not a market access program but a brand that is designed to highlight the strengths of independent insurance agents: Choice, Customization, and Advocacy.
What Font Was Used in Logo?
The text on the logo we identify is created by Frutiger Black Font. Frutiger was designed by Adrian Frutiger and published by Linotype. Frutiger contains 38 styles and family package options.