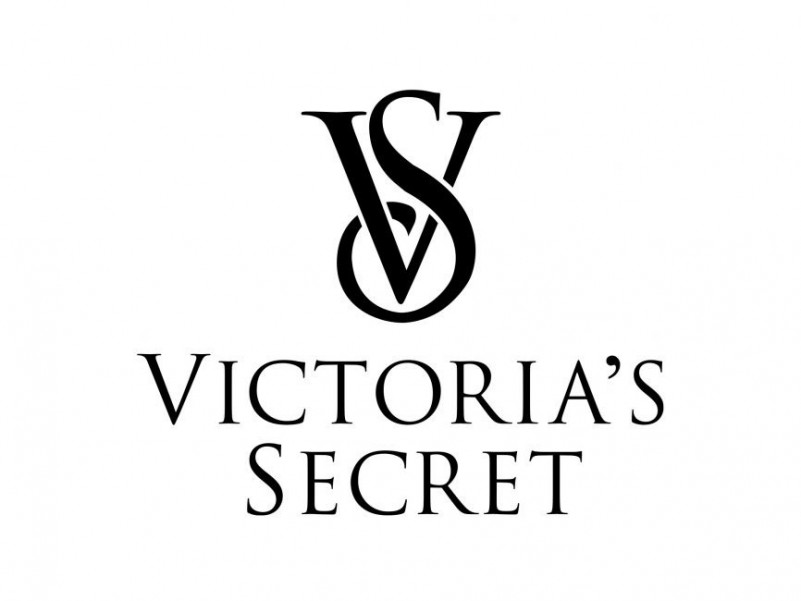 Victoria's Secret brand owner had a new idea. But he never thought about how far his idea would go. The story of the brand's formation began when Raymond Roy Raymond, an MBA student at Stanford University's MBA, wanted to buy clothes for his wife but did not dare to buy it from a commercial complex.
What Font Was Used in Logo?
The text "Victoria's Secret" on the logo we identify is created by Trajan Pro Regular Font. Trajan Pro was designed by Carol Twombly and published by Adobe. Trajan Pro contains 2 styles and family package options.