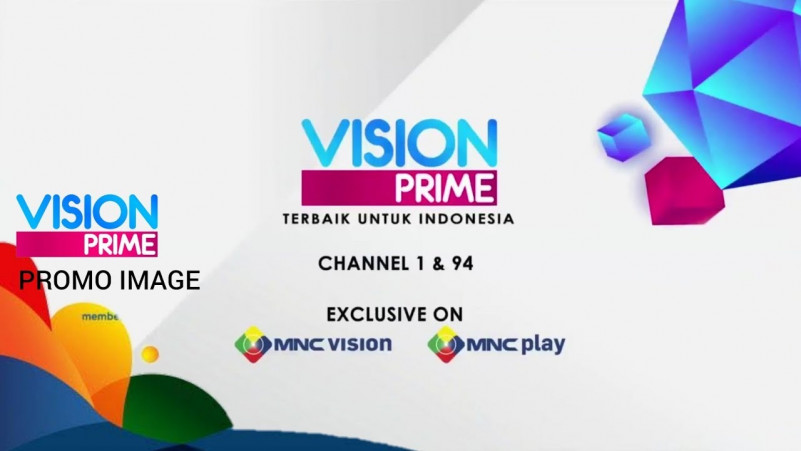 Vision Prime adalah saluran televisi hiburan di Indonesia. Saluran ini mulai disiarkan tanggal 1 Januari 2020, bersamaan dengan Tahun Baru Masehi. Vision Prime menayangkan acara hiburan 24 jam, drama lokal, film lokal, realitas, gelar wicara, dan seri animasi yang asalnya ditayangkan oleh empat stasiun televisi Indonesia milik MNC Media yaitu RCTI, MNCTV, GTV dan iNews dan original content Vision+ (serta acara dari Muslim TV dan M-Shop).
WHAT FONT WAS USED IN LOGO?
The text on the logo we identify is created by Eurofurence Font.