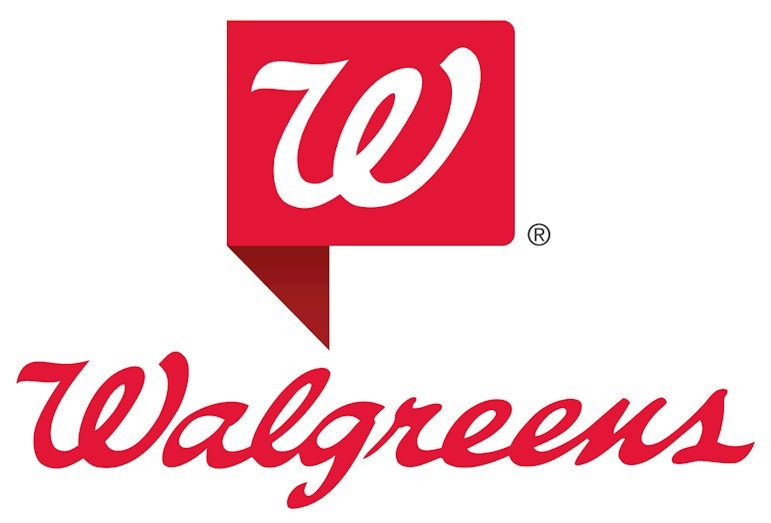 Walgreens, is an American company that operates the second-largest pharmacy store chain in the United States behind CVS Health. It specializes in filling prescriptions, health and wellness products, health information, and photo services. It was founded in Chicago, Illinois, in 1901, and is headquartered in the Chicago suburb of Deerfield, Illinois. On December 31, 2014, Walgreens and Switzerland-based Alliance Boots merged to form a new holding company, Walgreens Boots Alliance Inc. Walgreens became a subsidiary of the new company, which retained its Deerfield headquarters and trades on the Nasdaq under the symbol WBA. The company was found by a federal jury to have "substantially contributed to" the opioid crisis.
WHAT FONT WAS USED IN LOGO?
The font used for the Walgreens logo is Freebrush Script Font.