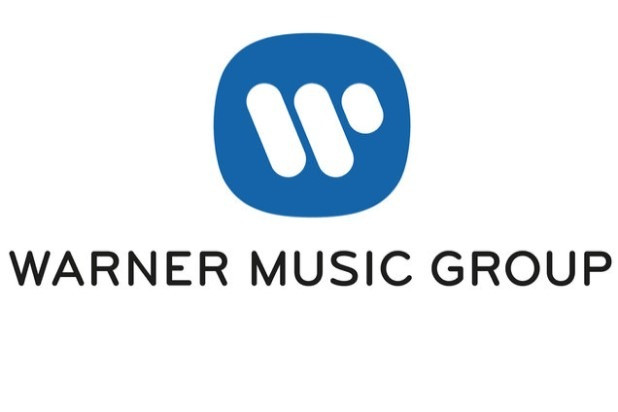 Warner Music Group Inc. (WMG), also known as Warner Music, is an American multinational entertainment, and record label conglomerate headquartered in Los Angeles. It is one of the "big three" recording companies and the third largest in the global music industry, after Universal Music Group (UMG) and Sony Music Entertainment (SME). Formerly part of Time Warner (now WarnerMedia), the company was publicly traded on the New York Stock Exchange until May 2011, when it announced its privatization and sale to Access Industries, which was completed in July 2011. With a multibillion-dollar annual turnover, WMG employs more than 3,500 people and has operations in more than 50 countries throughout the world.
What Font Was Used in Logo?
The text on the logo we identify is created by Bryant Bold Font. Bryant was originally released in 2002 and then updated and expanded to include extended character sets, more weights and widths.