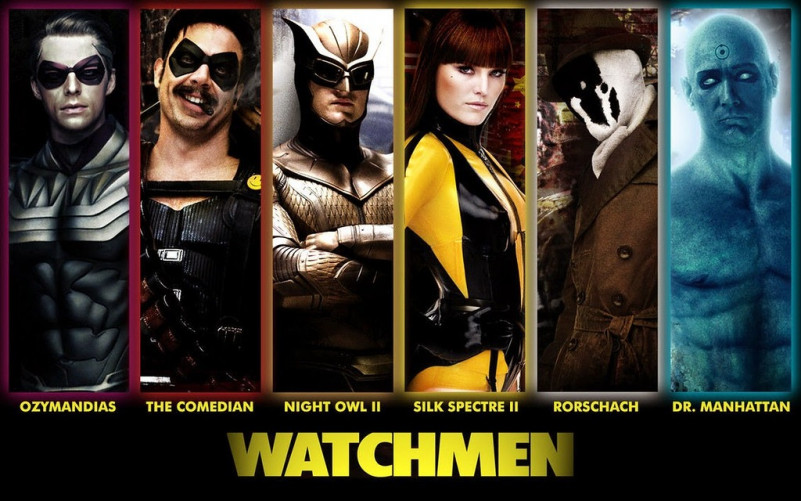 Watchmen is a 2009 American neo-noir superhero film based on the 1986–87 DC Comics limited series of the same name by Alan Moore and Dave Gibbons. Directed by Zack Snyder, it stars an ensemble cast of Malin Åkerman, Billy Crudup, Matthew Goode, Carla Gugino, Jackie Earle Haley, Jeffrey Dean Morgan, and Patrick Wilson. A dark and dystopian deconstruction of the superhero genre, the film is set in an alternate history in the year 1985 at the height of the Cold War between the United States and the Soviet Union, as a group of mostly retired American superheroes investigates the murder of one of their own before uncovering an elaborate and deadly conspiracy, while their moral limitations are challenged by the complex nature of the circumstances.
What Font Was Used in Poster?
The text on the poster we identify is created by Futura Font. Futura was designed by Paul Renner and published by Bitstream. Futura contains 20 styles and family package options.