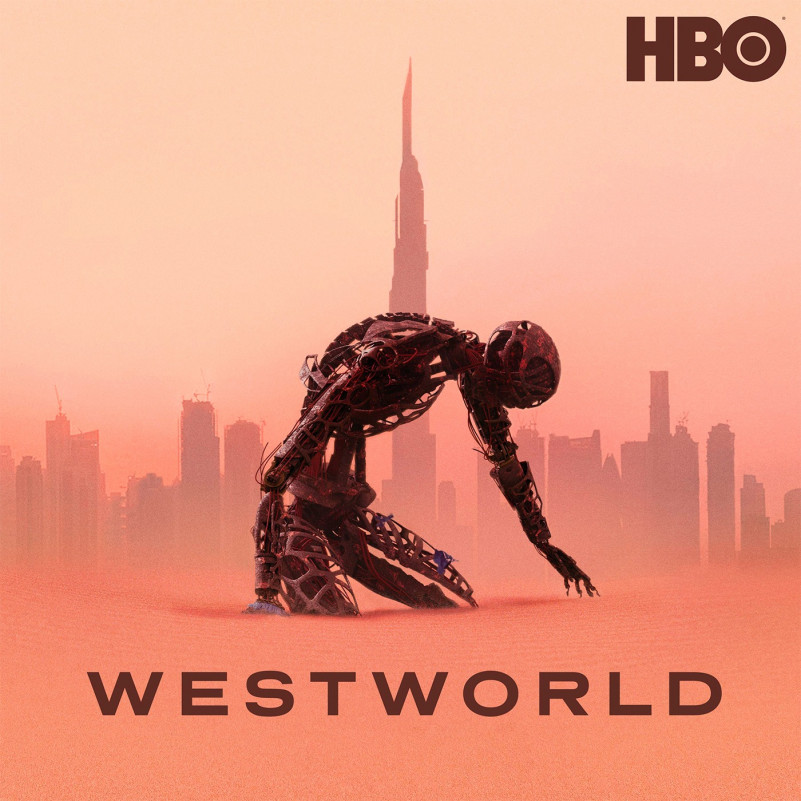 The subject of the series "Westworld" is taken from a film of the same name made in 1973 by Michael Crayton, Newly produced by Jonathan Nolan and JG Abrams. And in the beginning, works like Jonathan's AI series, Person of Interest, the first episode surprises the audience with lean frames and less-than-used TV shows.
Westworld depicts the ever-fascinating story of artificial intelligence's encounter with its creator. In Westworld, there are two distinct fronts of hosts and guests in which humans physically enter the simulated world and can be to treat the hosts as they please!
What Font Was Used in Poster?
The text "Westworld " on the poster we identify is created by Presicav Font. Presicav was designed by Ray Larabie and published by Typodermic. Presicav contains 12 styles and family package options.