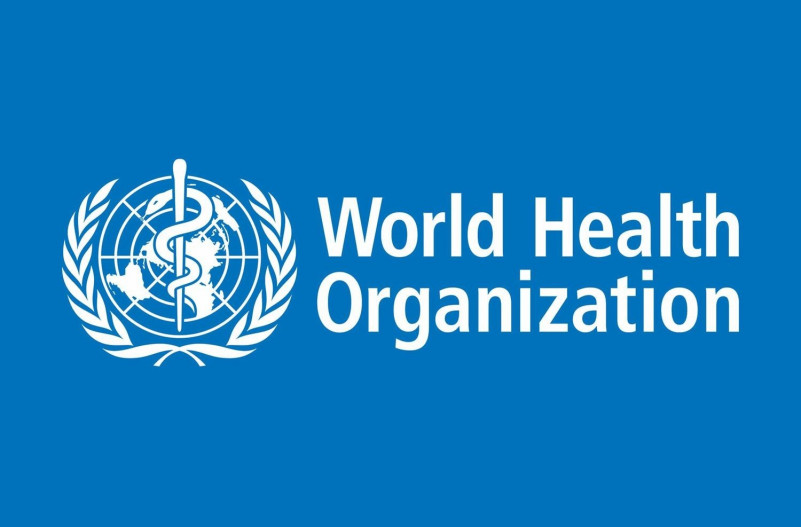 The World Health Organization (WHO) is a specialized agency of the United Nations responsible for international public health. The WHO Constitution, which establishes the agency's governing structure and principles, states its main objective as "the attainment by all peoples of the highest possible level of health." It is headquartered in Geneva, Switzerland, with six semi-autonomous regional offices and 150 field offices worldwide.
What Font Was Used in Logo?
The text on the logo we identify is created by Frutiger Bold Condensed Font. Frutiger was designed by Adrian Frutiger and published by Linotype. Frutiger contains 38 styles and family package options.