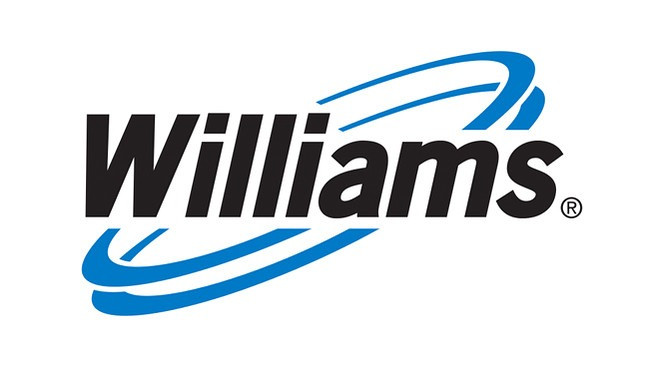 The Williams Companies, Inc., is an American energy company based in Tulsa, Oklahoma. Its core business is natural gas processing and transportation, with additional petroleum and electricity generation assets. A Fortune 500 company, its common stock is a component of the S&P 500.
WHAT FONT WAS USED IN LOGO?
"Old Sans Black" is the font used in Williams logo.