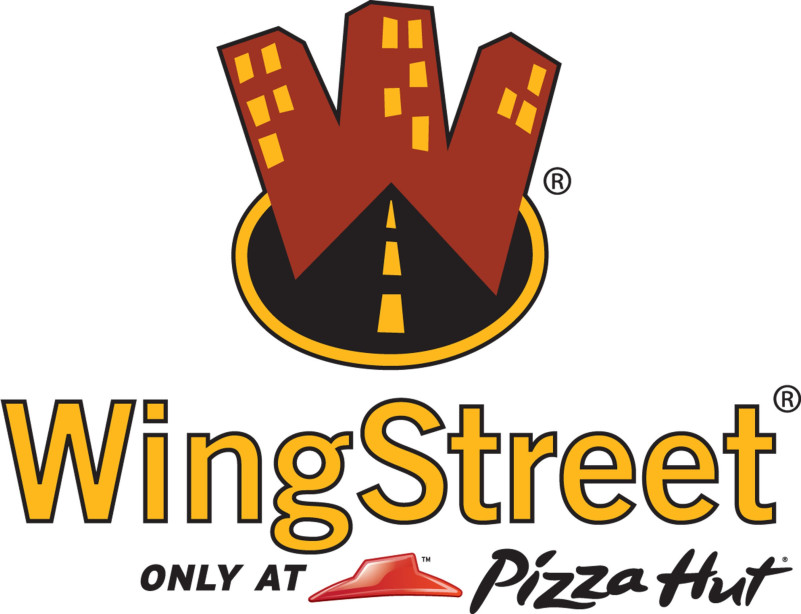 WingStreet is an American restaurant chain that specializes in chicken dishes. Restaurant chain owned by Yum! Brands, which also owns sister brands Taco Bell, Pizza Hut and KFC. As of March 2014, WingStreet has nearly 5,000 locations in the US and Canada. They always accompany Pizza Hut.
WHAT FONT WAS USED IN LOGO?
"Trade Gothic Bold" is the font used in WingStreet logo.