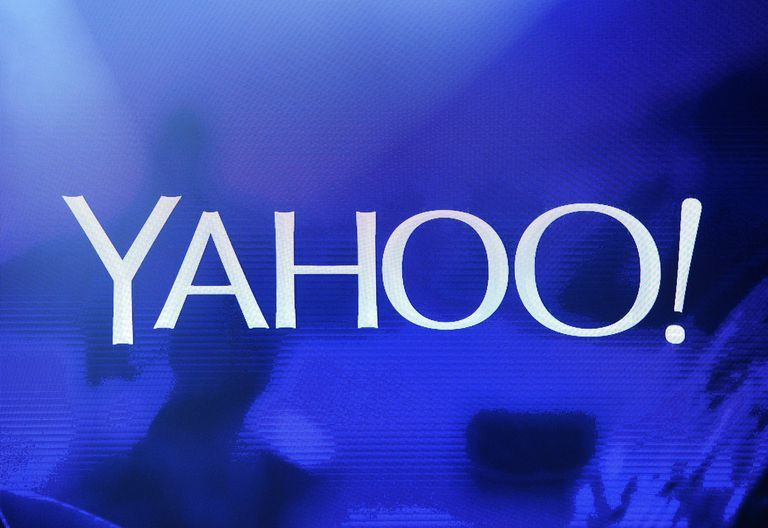 Yahoo! (/ˈjɑːhuː/) is an American web services provider headquartered in Sunnyvale, California, and owned by Verizon Media. The original Yahoo! company was founded by Jerry Yang and David Filo in January 1994 and was incorporated on March 2, 1995. Yahoo was one of the pioneers of the early Internet era in the 1990s.
What Font Was Used in Logo?
The text on the logo we identify is created by Optima Font. Optima was designed by Hermann Zapf and published by Linotype. Optima contains 24 styles and family package options.