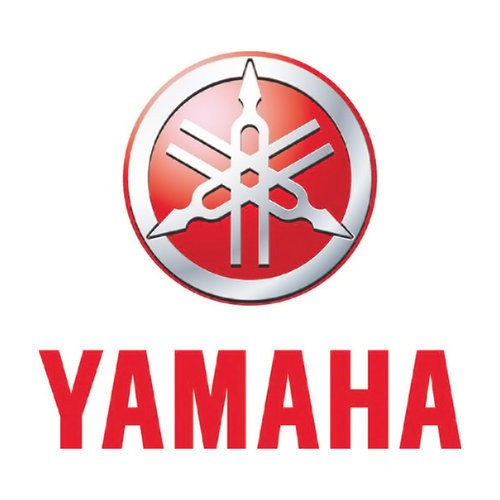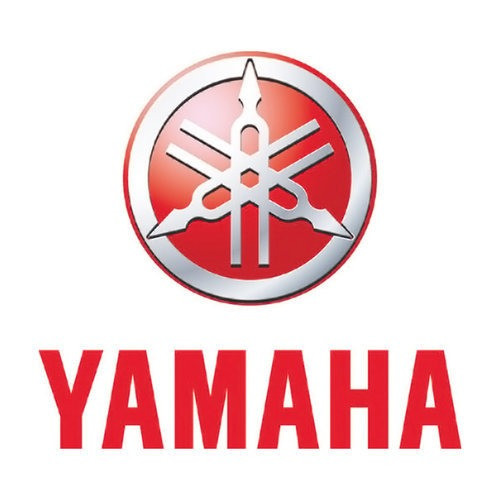 Yamaha Corporation (ヤマハ株式会社, Yamaha Kabushiki Gaisha, /ˈjæməˌhɑː/; Japanese pronunciation: [jamaha]) is a Japanese multinational corporation and conglomerate with a very wide range of products and services. It is one of the constituents of Nikkei 225 and is the world's largest piano manufacturing company. The former motorcycle division was established in 1955 as Yamaha Motor Co., Ltd., which started as an affiliated company but later became independent, although Yamaha Corporation is still a major shareholder.
What Font Was Used in Logo?
The text on the logo we identify is created by Jay Gothic URW ExtraBold Font. Jay Gothic was published by URW Type Foundry. Jay Gothic contains 4 styles and family package options.