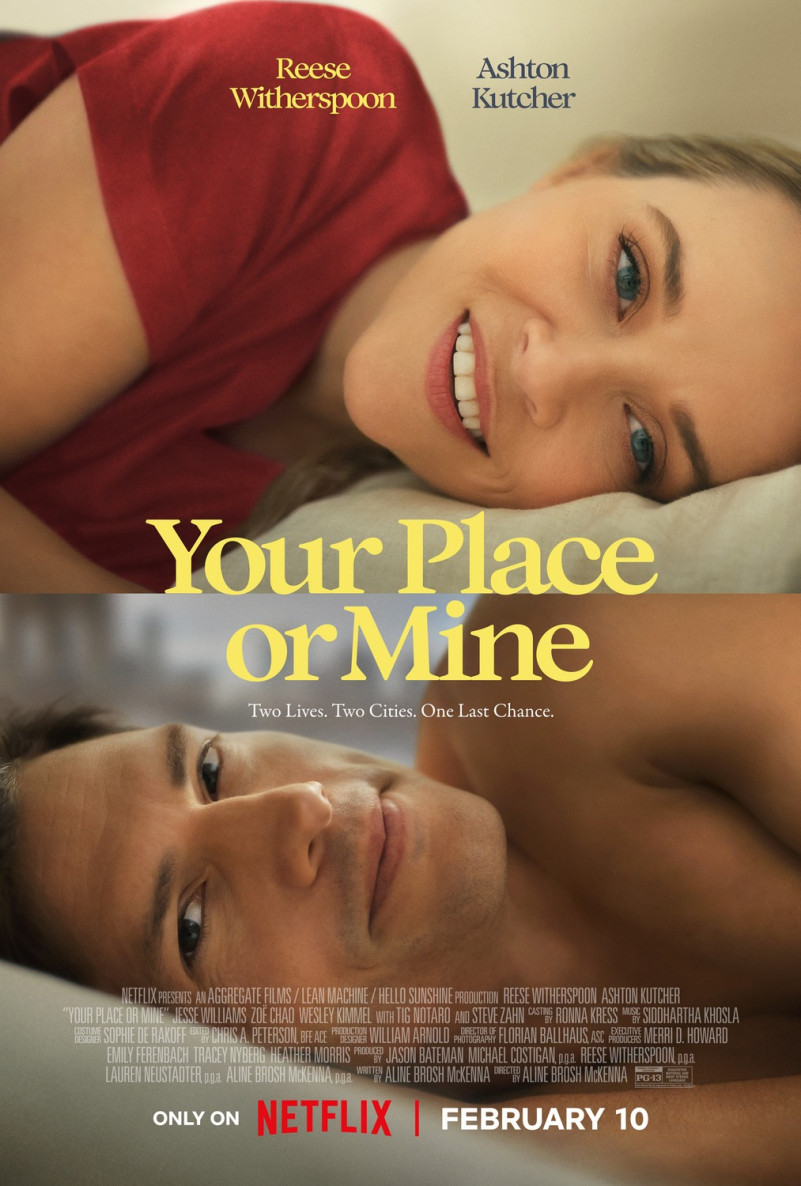 Your Place or Mine is an upcoming American romantic comedy film written and directed by Aline Brosh McKenna.
WHAT FONT WAS USED IN POSTER?
"Audacious Medium" is the font used in Your Place or Mine poster. Audacious Font Family was designed by Paulo Goode and published by Paulo Goode. Audacious contains 20 styles and family package options.