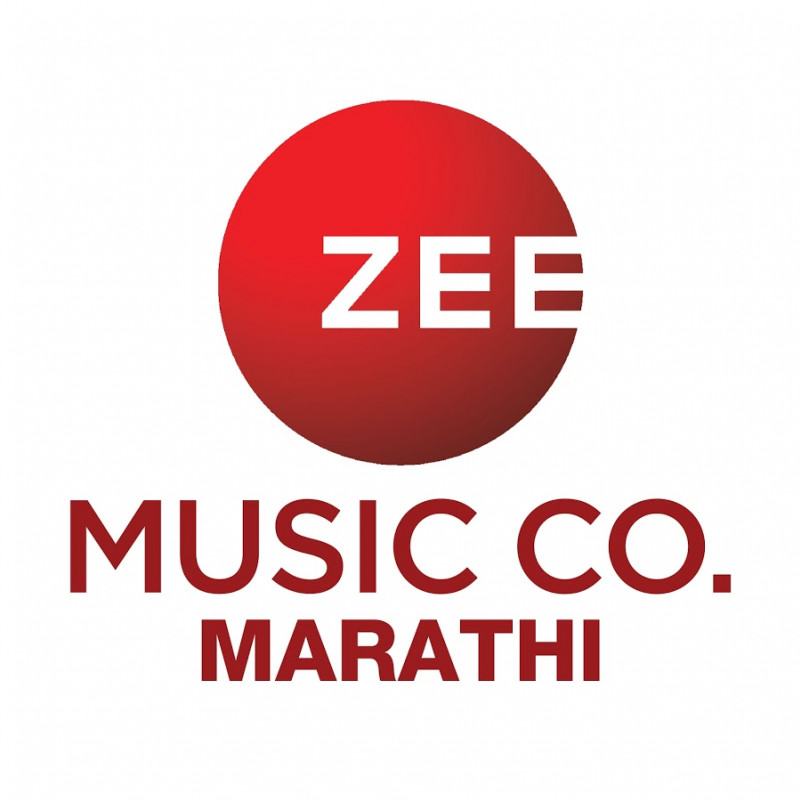 Zee Music Company (ZMC) is an Indian music company, a subsidiary of Zee Entertainment Enterprises Ltd. It carries its business activities mainly from New Delhi. The company has captured a major chunk of market share in Bollywood Music in a short span of time.
What Font Was Used in Logo?
The text on the logo we identify is created by Gotham SSm Font. Every designer has admired the no-nonsense lettering of the American vernacular, those letters of paint, plaster, neon, glass and steel that figure so prominently in the urban landscape. From these humble beginnings came Gotham, a hard-working typeface for the ages.