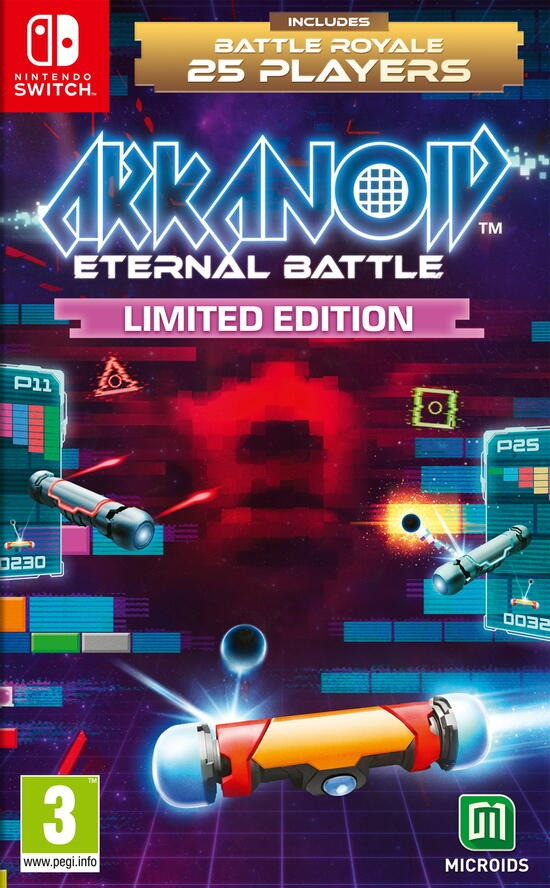 Arkanoid Eternal Battle is a video game, action game, indie series, massively multiplayer online game. Initial Release: October 2022 by Developer: Pastagames, Published by: Microïds on Platforms: Nintendo Switch, PlayStation 5, Microsoft Windows, Xbox Series X and Series WILL
WHAT FONT WAS USED IN POSTER?
"Ethnocentric" is the font used in Arkanoid Eternal Battle poster.