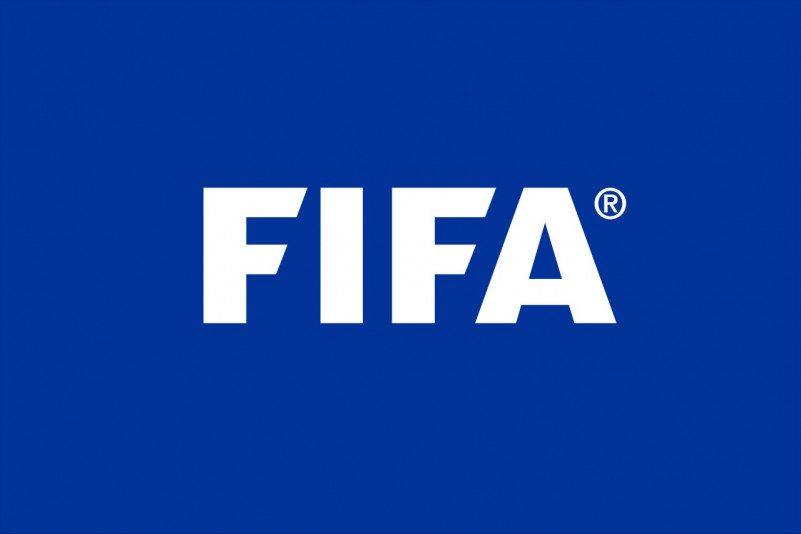 The International Federation of Football Associations (FIFA) is the governing body for football, beach soccer and indoor soccer at the national level. world level. FIFA is responsible for organizing major international football tournaments, typically the World Cup which started in 1930 and the Women's World Cup since 1991.
WHAT FONT WAS USED IN LOGO?
The font used for the FIFA logo is Arial Black Font.