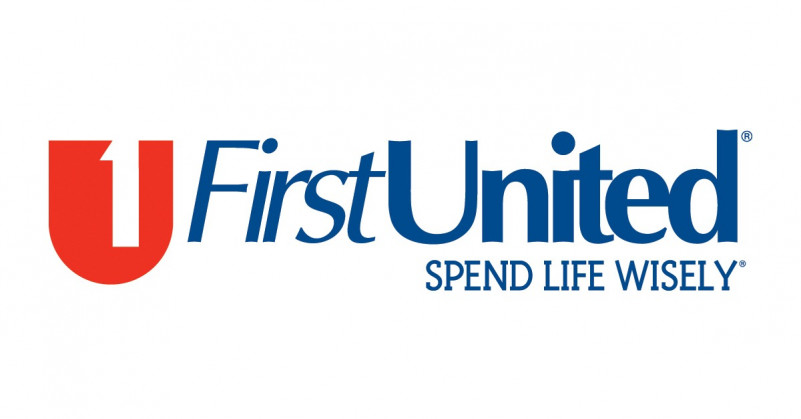 First United Bank is a banking institution headquartered in Durant, Oklahoma that specializes in personal and commercial banking, investment management, insurance, and mortgage products. First United controls $13 billion in combined assets and is the 7th largest bank in Oklahoma.There are 85 locations located throughout Oklahoma and Texas.
WHAT FONT WAS USED IN LOGO?
The logo text we identified was generated by Optima Font.