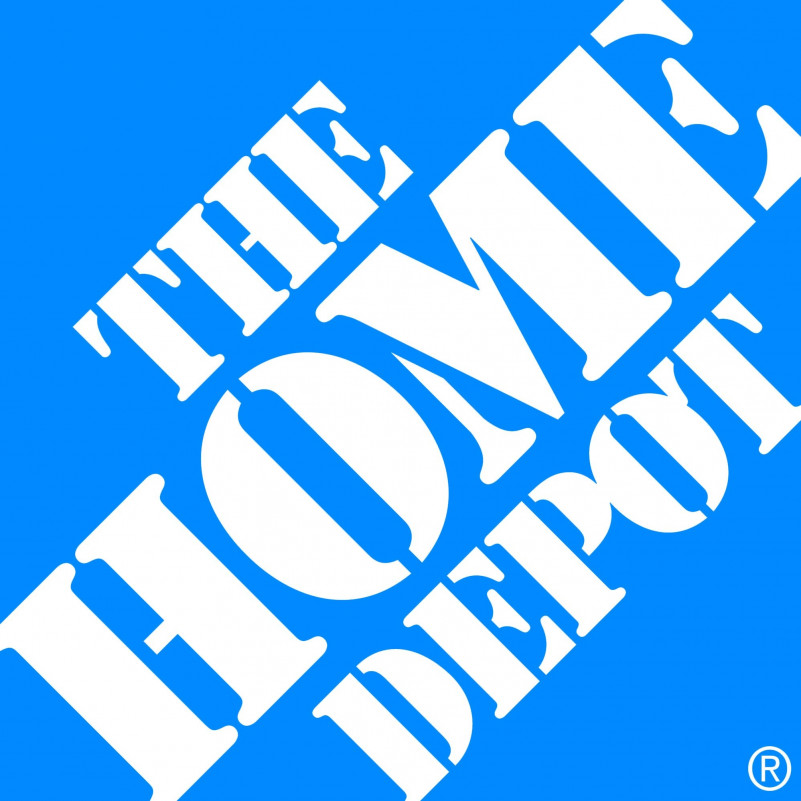 The Home Depot, Inc. or Home Depot is an American home appliance retailer that sells construction tools, products, and services. The company is headquartered at the Atlanta Store Support Center in Cobb County, Georgia (with an Atlanta address).
WHAT FONT WAS USED IN LOGO?
"Stencil D" is the font used in The Home Depot logo.